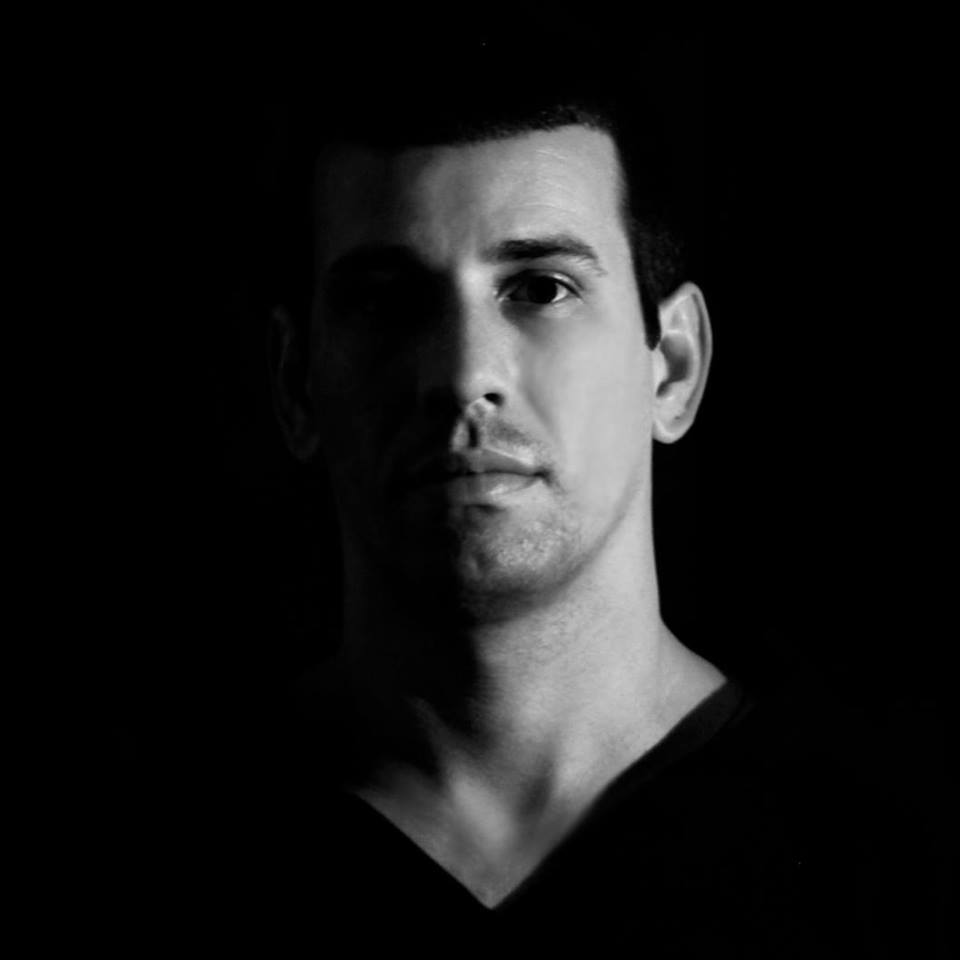 DHARMA, Dj and Producer, he has been developing rapidly, creating his own identity with dancing grooves and striking melodies, with influences from Deep, Tech House and Techno.
Dharma means "Mission of life", passionate about electronic music, exposing all this feeling by creating effective connections with the public.
[efb_feed fanpage_url="dharmamusicbr" layout="half" image_size="normal" type="page" post_by="me" show_logo="1″ show_image="1″ show_like_box="1″ links_new_tab="1″ post_number="10″ post_limit="10″ words_limit="" cache_unit="1″ cache_duration="hours" ]
.