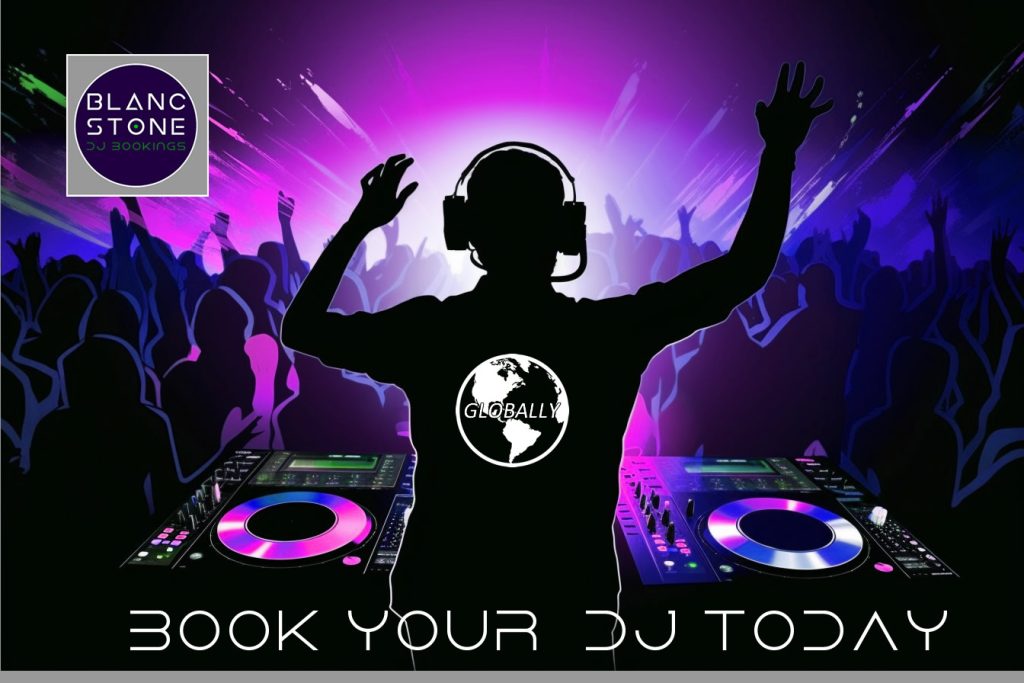 Book your favorite listed Blanc Stone Dj
Dj bookings for private parties
Private party Bookings all listed Blanc Stone dj's are available for your private party whether its your birthday party , wedding or you want just to celebrate it's all possible!
DJ bookings for events, Clubs and Festivals
Blanc Stone DJ Bookings is a record label that offers DJ bookings for parties, clubs, festivals, and events. Our mission is to provide high-quality electronic dance music (EDM) to music lovers around the world. We specialize in booking DJs from our record label's member list to ensure that you get the best possible talent for your event.
We offer a variety of genres to suit any party or event, including Techno, Melodic Techno, Tech House, Progressive House, and Deep House. Our talented DJs are passionate about music and have a deep understanding of the EDM scene, ensuring that they can provide an unforgettable experience for your guests.
Our booking process is simple and straightforward. We work with event organizers and party planners to provide customized DJ services based on their specific requirements. We understand that every event is unique, and we strive to provide a tailored experience that will exceed your expectations.
Whether you are looking for a high-energy set to get your guests dancing or a more relaxed vibe to set the mood, our DJs have the expertise and experience to deliver. We work with our clients to understand their preferences and musical tastes, ensuring that the music is perfectly tailored to their event.
We pride ourselves on providing top-quality service to our clients. Our team of experienced professionals is dedicated to ensuring that every aspect of the booking process runs smoothly, from initial consultation to event execution. We handle all logistics, including sound systems, lighting, and setup, leaving you free to focus on enjoying your event.
Blanc Stone DJ Bookings is committed to promoting electronic dance music and supporting talented DJs. Our record label members are carefully selected based on their talent, passion, and dedication to the EDM scene. We work closely with our artists to help them grow and develop their careers, providing them with the support they need to succeed.
When you book a DJ through Blanc Stone DJ Bookings, you can be sure that you are getting the best possible talent in the industry. Our artists are passionate about music and are dedicated to providing an unforgettable experience for your guests. We take pride in our reputation for delivering high-quality service and talent, and we are committed to maintaining that standard with every booking.
In conclusion, if you are looking for the best possible DJ talent for your next event, look no further than Blanc Stone DJ Bookings. With a wide range of genres to choose from, and a team of talented and experienced professionals, we are dedicated to providing an unforgettable experience for you and your guests. Contact us today to learn more about our booking services and how we can help make your next event a success.