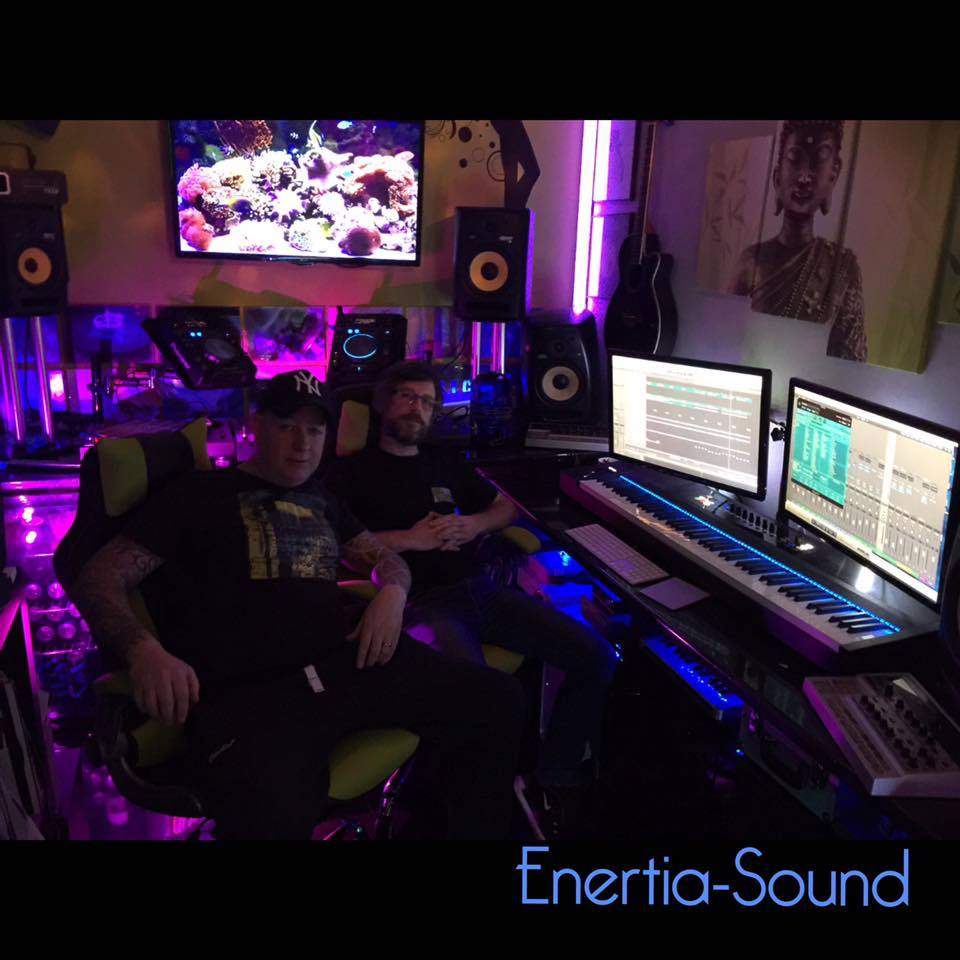 Spotlight
Enertia-Sound , an electronic music act & DJ duo from England. Started out as a psychedelic trance project in 2007 they soon made a name for themselves playing in underground raves and psytrance parties called Tantric Resonator, also a night called Bleeps tweaks and dirty beats . Since then Enertia-sound has grown into a punchy mix of dancefloor Psy and breaks. Their music has strong influences from psy and prog house to breaks with driving funky rhythms, rough basslines, epic melody structures and cinematic build-ups.
[efb_feed fanpage_url="enertiasound" layout="half" image_size="normal" type="page" post_by="me" show_logo="1″ show_image="1″ show_like_box="1″ links_new_tab="1″ post_number="10″ post_limit="10″ words_limit="" cache_unit="1″ cache_duration="hours" ]
| | |
| --- | --- |
| Address: | England |
| City: | Birmingham |
| County: | England |
.