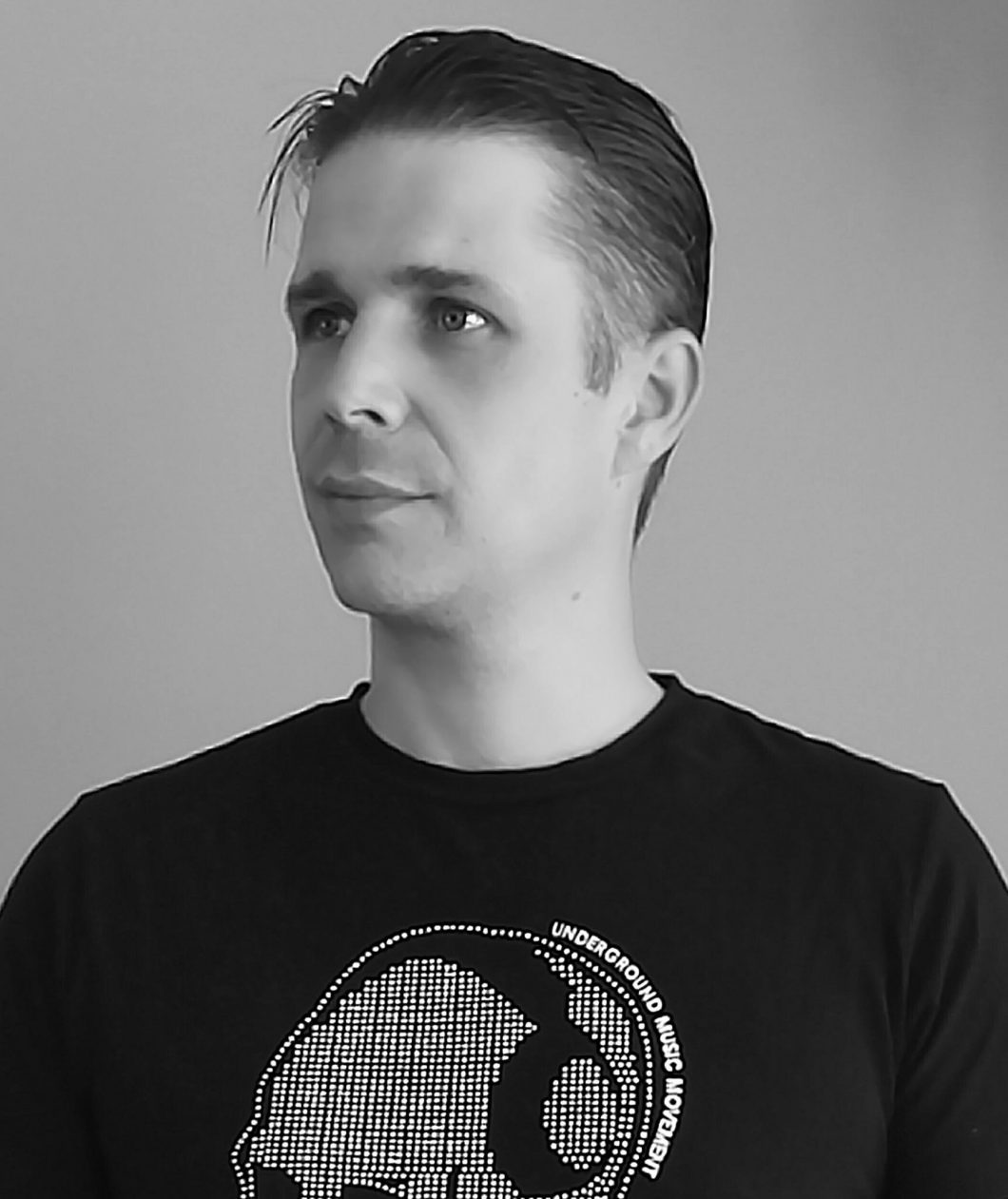 Producer
Blanc Stone Label founder Guen B A.k.a Q&NB, Draconic-G and Guen.B
One of the most verve and diverse electronic music producer in the underground scene who Guen B hails from Netherlands and runs his own label Blanc Stone Digital with 2 sublabels focus on Underground House and Techno in a very wide range of substyles, Guen B started producing in late 90's and after taking a long break returned to production side in 2015 concentrating more on Progressive / Tech house and Techno. He has been released by Nothing But, LW Recordings ,OLD SQL Recordings,ATEC,Conjured records, Morninglory Music, Findike Records, Blanc Stone Digital and Supported by industry's tops.
youtube.com/channel/UCAvUWM-PpXEL_LrD519mEYA
instagram.com/guenbmusic
twitter.com/guenbmusic
soundcloud.com/guen-b
mixcloud.com/guen-bmusic
beatport.com/artist/guen-b/610159
beatport.com/artist/guen-b/586654
blancstone.nl
.