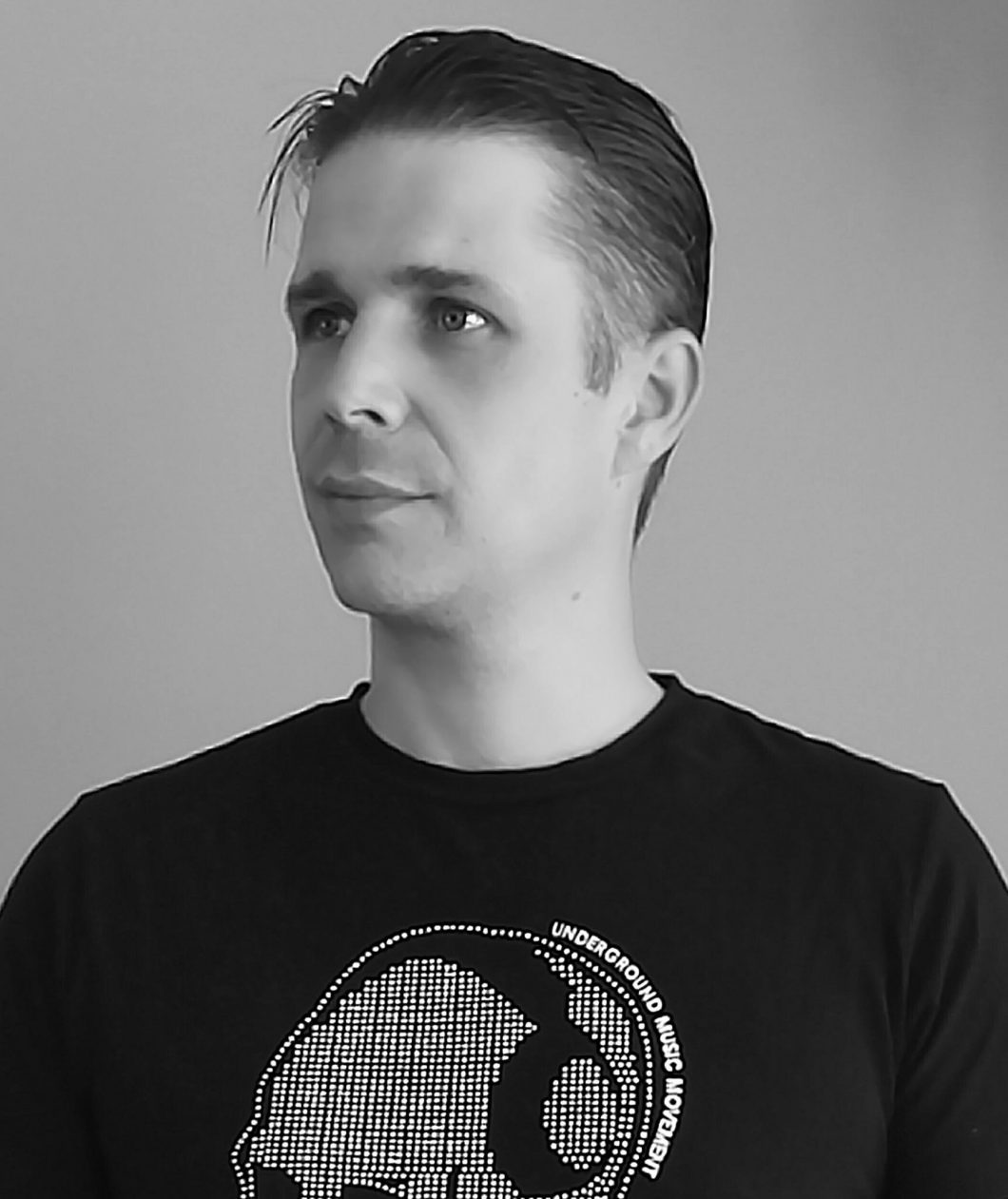 Producer
Blanc Stone Label founder Guen B A.k.a Q&NB, Draconic-G and Guen.B
One of the most verve and diverse electronic music producer in the underground scene who Guen B hails from Netherlands and runs his own label Blanc Stone Digital with 2 sublabels focus on Underground House and Techno in a very wide range of substyles, Guen B started producing in late 90's and after taking a long break returned to production side in 2015 concentrating more on Progressive / Tech house and Techno. He has been released by Nothing But, LW Recordings ,OLD SQL Recordings,ATEC,Conjured records, Morninglory Music, Findike Records, Blanc Stone Digital and Supported by industry's tops.
Guen B is a highly respected and talented producer in the world of Dutch Progressive House and Melodic Techno House. He has built a strong reputation for creating complex, dynamic tracks that showcase his exceptional production skills and innovative approach to electronic music.
One of the standout features of Guen B's music is his ability to blend together a wide range of influences, including techno, trance, and progressive house. His tracks often feature intricate melodies, driving beats, and atmospheric soundscapes, which come together to create a truly immersive listening experience.
In addition to his impressive production skills, Guen B is also known for his attention to detail and his dedication to creating high-quality tracks. He spends countless hours in the studio, perfecting every aspect of his music, from the composition to the sound design.
Over the years, Guen B has released a number of highly successful tracks and albums, which have gained widespread acclaim from fans and critics alike. His music has been played in clubs and festivals around the world.
youtube.com/channel/UCAvUWM-PpXEL_LrD519mEYA
instagram.com/guenbmusic
twitter.com/guenbmusic
soundcloud.com/guen-b
mixcloud.com/guen-bmusic
beatport.com/artist/guen-b/610159
beatport.com/artist/guen-b/586654
blancstone.nl
.