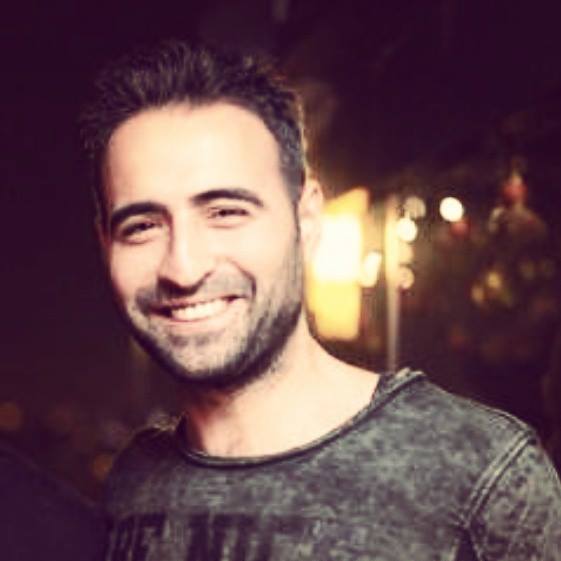 Turkish DJ/Producer and radio host Mahir Kanık was born in 1984 Istanbul. Mahir has been involved with many organizations regarding house, Progressive, Techno and Sub Genres music and since 2009 he has been taking instructions from producers. Almost 3 years long he has performed lively at House parties with Selcuk Guclu. He broadcasted for two years at Owersound Radio and currently he is actively working for Radio Cosmos/Loopsradio which broadcasts from Germany and Turkey.
[efb_feed fanpage_url="deepinprogress" layout="half" image_size="normal" type="page" post_by="me" show_logo="1″ show_image="1″ show_like_box="1″ links_new_tab="1″ post_number="10″ post_limit="10″ words_limit="" cache_unit="1″ cache_duration="hours" ]
| | |
| --- | --- |
| Address: | Turkey |
| City: | Istanbul |
.