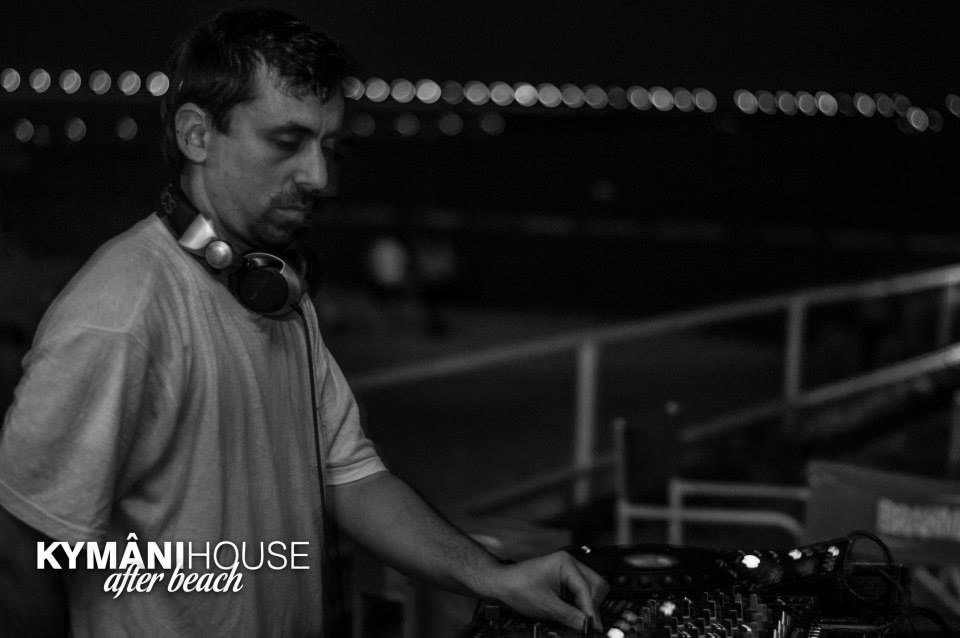 Producer
Matías Carafa was born December 18, 1982 in the city of Rosario, Argentina. He is one of the most prominent Dj / producers in the city of Rosario, because of the professionalism that he characterizes.
This can be seen in every presentation which shows optimal quality of blends and unique combination of styles within the Electronica.
From a young age he felt a great interest in music, he was just 9 years old and already able to embrace bands like Queen, taking them as a musical reference.
In his teenage years he met new genres and sounds, being impressed by styles such as: Techno, House, Dance, Eurodance, personified by Dj Dero, Dr. Alban and La Bouche.
Years later, when he began listening frequently to electronic tracks, Franco Cinelli and Nico Purman take a leading role in the musical direction of Matthias, since they woke up their interest in mixtures.
In the year 2005 Matias got his first couple of players and experimented with Progressive House, Deep House and Tech House records. Shortly after he launched his career as a Dj, he began to participate in the first private parties with their friends. Finally artists consecrated worldwide as Sasha, John Digweed, Hernan Cattaneo, and Satoshi Tomiee end up influencing his artistic direction, being today one of the Dj icons of the Progressive House and Techno Progressivo in the city of Rosario.
His first public event was in 2007, in the club "The route of the Cod" Nowadays he's a worldwide known producer / dj, releasing on a great number of labels like Baroque, Balkan Connection, Morninglory Music, Massive Harmony, Northern Lights Music….

[efb_feed fanpage_url="djmatiascarafa" layout="half" image_size="normal" type="page" post_by="me" show_logo="1″ show_image="1″ show_like_box="1″ links_new_tab="1″ post_number="10″ post_limit="10″ words_limit="" cache_unit="1″ cache_duration="hours" ]
| | |
| --- | --- |
| Address: | Argentia |
| City: | Rosario |
| State: | Argentia |
.