Blanc Stone Anniversary 2019
Today 23-03-2019  we celebrate the anniversary of the Blanc Stone Digital label.
Blanc Stone Digital was found on 23-3-2018 with the idea to not just to create a multi style label of electronic music  but also  to form  a community of like minded friends and  artists, no matter if  there a established artist or a new comer  to feel welcome, to share knowledge and support each other.
One Year later this happened  to be a fact BSD growed  unexpectedly fast with 90 + artists from Producers , Song writers and Vocalists from all over the globe, Together  we created incredible music  and formed new friendships, we released up to 60 Ep, singles and album's with together more than 180 tracks divided over 3 Labels , each label each in there own styles.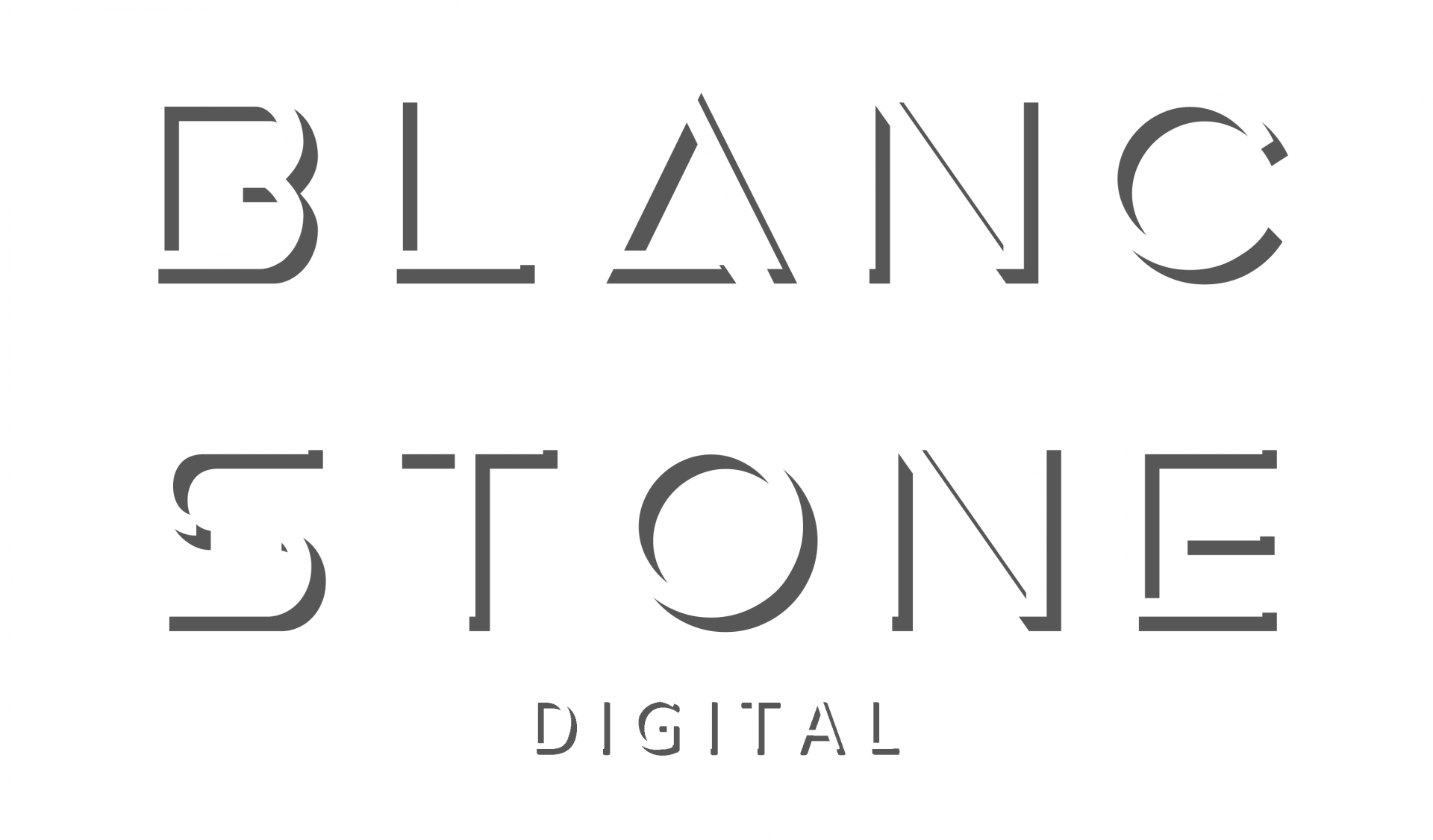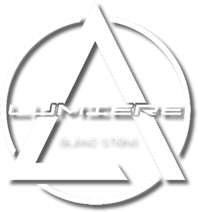 Blanc Stone Digital Label
Techno, Melodic Techno , Deep Tech , Progressive House
Blanc Stone Lumiere
Vocal Tech, Deep House
Blanc Stone Nostalgia
Acid, Retro , Old-school Hardcore
Power and Driver Behind Blanc Stone
The Power and drive behind Blanc Digital comes from the artists them self's, without there passion,dedication and support this wouldn't be possible and Blanc Stone Digital is very grateful for that.
We are happy to see artists come from different music backgrounds without a competition feeling working together with great enjoyment to  create music together gives us  the feeling we accomplished something special.
We hope this trend continues and we cant wait what these artist will bring in the Future!
To check out all artists connected with there work  to BSD visit the Artists page
Blanc Stone anniversary Albums 2019
Too Celebrate the anniversary we release a special VA anniversary edition from the essentials of last year released on our labels,  divided over 3 albums fitting the genre.
Technological Experience : 02/04/2019
Melodic Progression : 08/04/2019
Deeper Sensation :15/04/2019