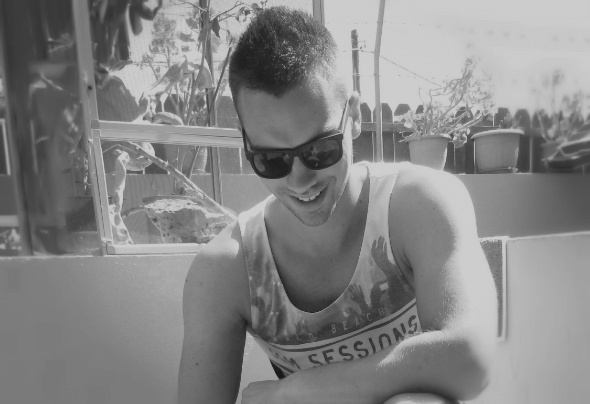 Producer
Jordy Delahaye a.k.a. 'APX' is a Dutch producer and DJ originating from the town Born in Limburg. Having an interest in all kinds of electronic music, his interest in producing itself came in his early 20s after visiting Dutch festivals and parties. APX is actually the techno and darker oriented alter-ego of Apex Sound; the alias under which Jordy produces trance and progressive music. Having produced for a couple of years now, he released records at Dutch and Canadian labels and regularly spins DJ sets and festival themed warm-ups. You can find his sets and music on all major streaming platforms. Now, also embracing his darker side of musical interest with his APX project, Jordy aims to deliver abstract and bass driven techno tracks, while also trying to breake boundaries between the techno and progressive genres. His first track 'Evolve' is featured on The Underground List Volume 1.
| | |
| --- | --- |
| Address: | Netherlands |
| City: | Born |
| State: | Limburg |
.