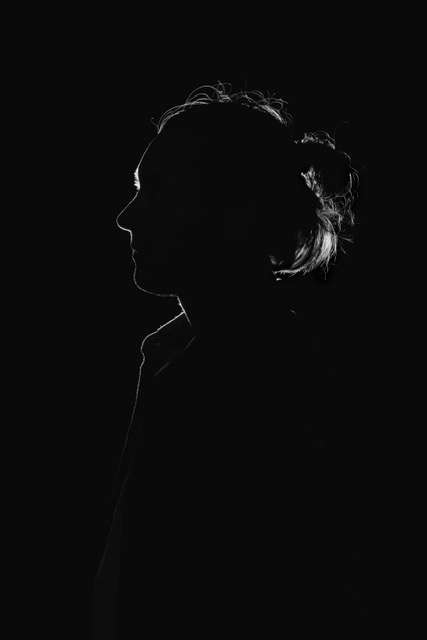 Producer
BUCKLE UP!
[DONNY SCHEURKOGEL, AMSTERDAM, NETHERLANDS]
Introducing Buckle Up! – a new and upcoming producer based in Amsterdam. Coming from a family of artists, painters and musicians, Buckle Up! has always had a clear vision of his art. His love for a broad range of musical styles is now finding its way into a fresh new mix of progressive house music with funky influences.
Buckle Up!'s journey to develop his own, unique sound is colored by his multi-cultural (Dutch/Slovenian/Indonesian) roots and early musical influences. From his dad's record collection (Bowie, Hendrix, The Stones), he soon moved on to hip-hop (A Tribe Called Quest, NWA, D.O.C, Jay-Z), funk and disco (Isaac Hayes, Sly and the Family Stone, Nile Rodgers, George Clinton, Funkadelic, Bob James, Weather Report, JB's, James Brown and Giorgo Moroder).
A big piece of his evolution as an artist was in the late nineties, when Buckle Up! was part of the Supper Club family, co-hosting the exclusive Visuals, Music and Bites events.
Drawing inspiration from house music legends such as Sander Kleinenberg, Erik Morillo, Kenny Dope, Todd Terry, John Digweed, Franky Knuckles (R.I.P.), Roger Sanchez, Solomun, and Maceo Plex, Buckle Up! moves between influences and sub-genres. With an ever-growing record collection and relentless energy, love and devotion, Buckle Up! continues to develop his skills. Immensely grateful for the opportunity, Buckle Up! is never slowing down and ready to start sharing his music to the world.
Check it out on Buckle up!
SOUNDCLOUD: https://soundcloud.com/donny-scheurkogel
Listing Inquiry