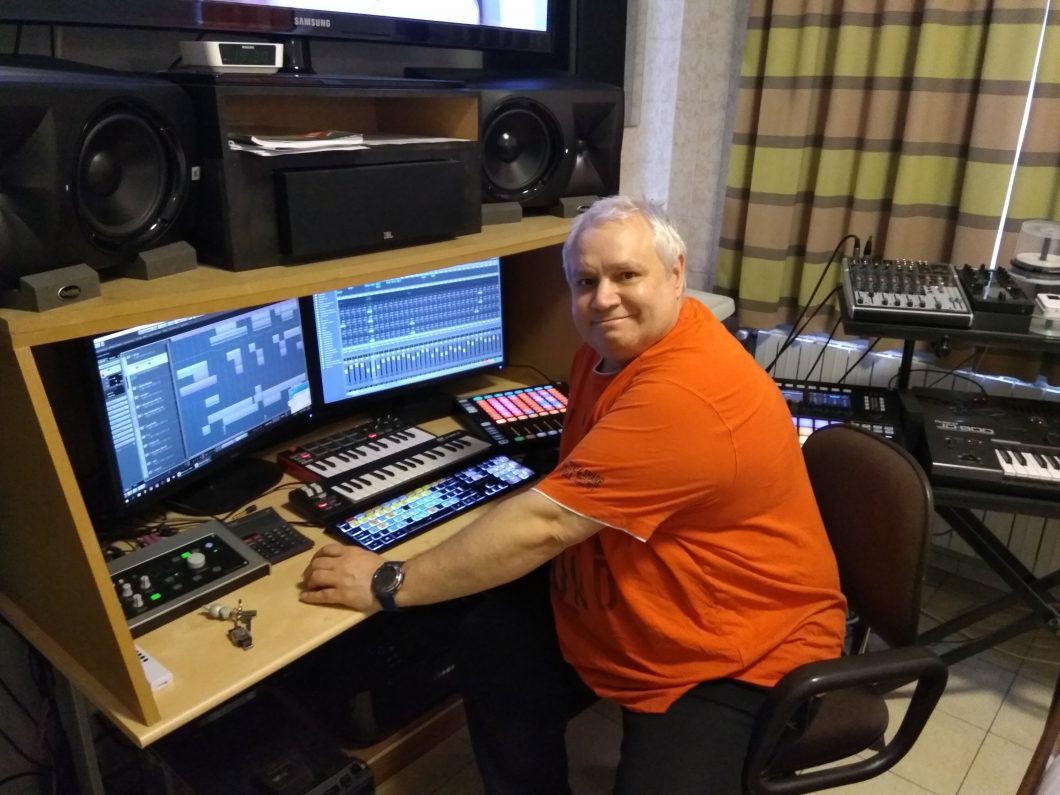 Spotlight
Krid Snero goes way back !
Krid Snero starting producing when he was 17 years old with a Poly 800 II. In a style what would be best described as Acid House.
in 1992 he released to Dancefloor bangers like House Trigger and White Line on vinyl, White line is still a track what is played by many dj's like Dimitri Vegas & Like Mike in there awesome classic mashup on vinyl in 2017 and is almost a must to play in any Old-school classic set and is still most wanted under the remixers.
In 1996 Krid Snero needed to stop his career, due private problems and in 2011 Krid Snero starting producing again on is Roland JD 800 and other machines he collected by the years in the style and sound he left behind many years ago.
The choice of Synth's and style makes it sounds like it did in the early 90ies , which make Krid Snero sound unique these days
In 2018 he will release his new album Far away packed with 11 Old school classic / Acid House tracks to bring back the blast from the past!
| | |
| --- | --- |
| Address: | Belgium |
| City: | Leuven |
| County: | Belgium |
Tagged Features:
,