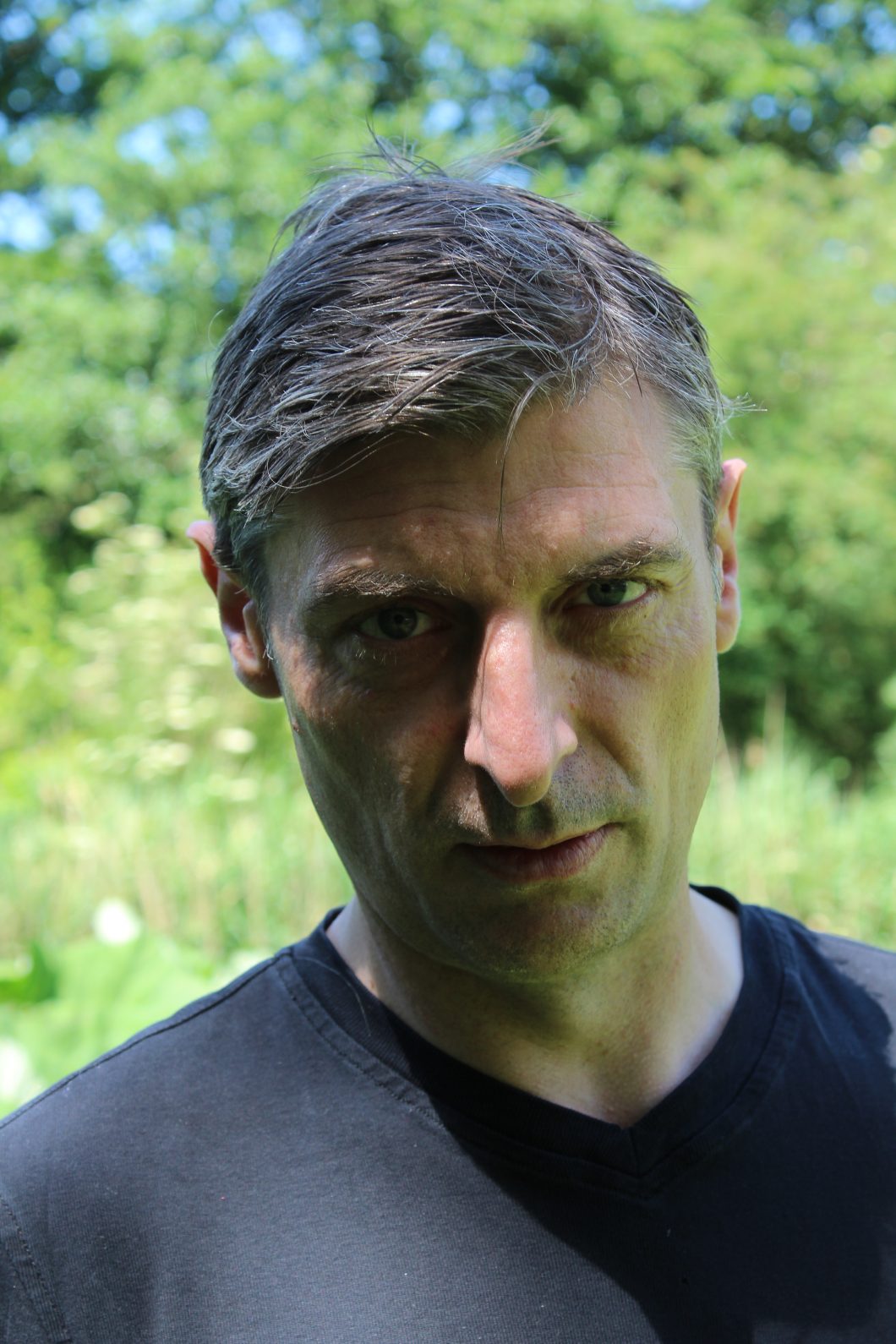 Producer
Michiel Stehouwer was born in Leiden, The Netherlands in 1972. He moved to Amsterdam when he was twenty-three years old to lift his passion for electronic music to a higher level. In 1992 he founded an association, named Q-events that organized events and parties. Big names in the international DJ world were booked by this organization.
Meanwhile, Michiel started studying at the school of audio engineering. He specialized in audio engineering as well as Electronic producing and graduated in 2005.
His music is a mix of techhouse, progressive house, deephouse and house. He brings these together through a fusion between heavy bases and flowing melodies. Starting from 1996 up until now he grew from a part-time home producer into a professional and fulltime musician.
Growing up he dreamt of recording and releasing his music. It expresses his creative mind. "Music is art, and I hope that I can inspire others with my tracks".
Michiel admires DJ Dimitri and Laurent Garnier. He experiences their style as a whole different, unique one that distinguishes itself in the genre. This style formed a great source of inspiration and he dreams of developing a style of his own that he will be known for.
| | |
| --- | --- |
| City: | Amsterdam |
| County: | . |
| State: | . |
| Zip Code: | . |
.