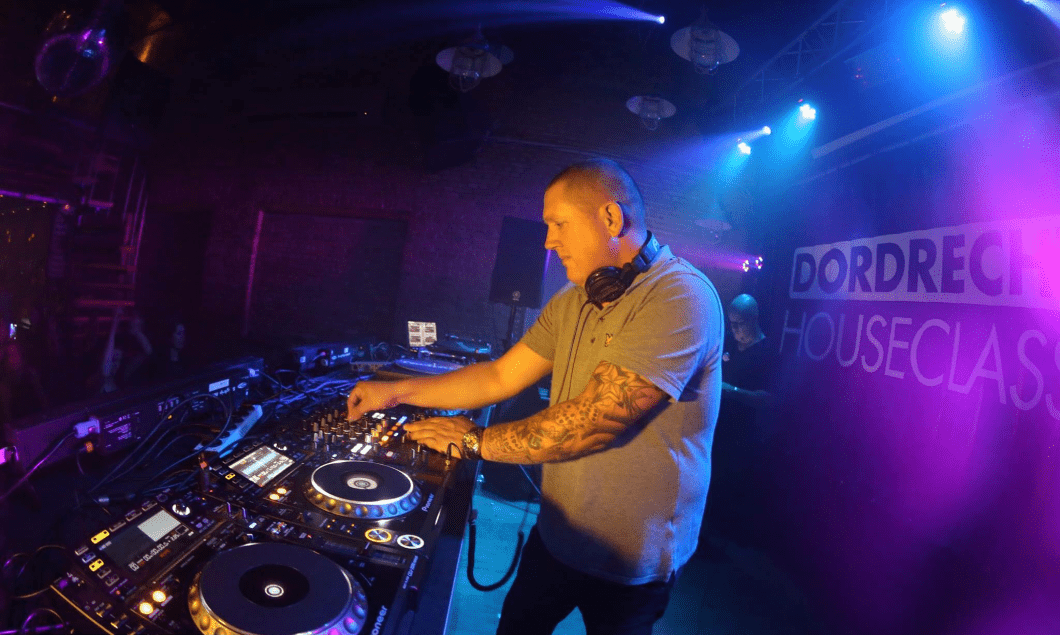 Producer
PsyckoDJ started buying records at the age of 15, when he was a regular visitor of the well known club in Rotterdam: Parkzicht. He bought 2 technics turntables,a mixer and started practicing.
He became better and better, and started playing @ some party's from friends.
He started out as a old-school dj……..the music he really loves.
He can play the sound of those day's like he's never done something else. He also mixes the old-style records with the new-style records and keeps a close eye on the public and giving them exactly what they need.
He can also play the most wicked electro,techno,and house sounds!
PsyckoDJ started out playing at a local radio-station named Channel x, together with dj Yves, where he became more and more popular. Then a dream came true:………. he was asked to play @ the energiehal in Rotterdam, which was a big venue in Rotterdam. He played there 2 times, in front of a large crowd.
In that time , he was asked to play at Club X ,Wuustwezel (Belgium) as a resident DJ. At the time he continued to play at Channel X. When Channel X closed, he was asked to play At several party's in the Netherlands, like back2school, FFWD danceparade, zino, insomnia, the wall, club x , Nightmare outdoor , peppermill heerlen and in some European countries like Germany, Spain (mallorca,lloret da mar,Revolution), Austria, and Belgium.
Nowadays he play's his music at party's like: 010 classics,House of God,Bassrave,glorification,Club X ,Slaves to da rave,Hardcore 4 life and many more party's in and out of Holland..
be sure to check him out sometimes.
,