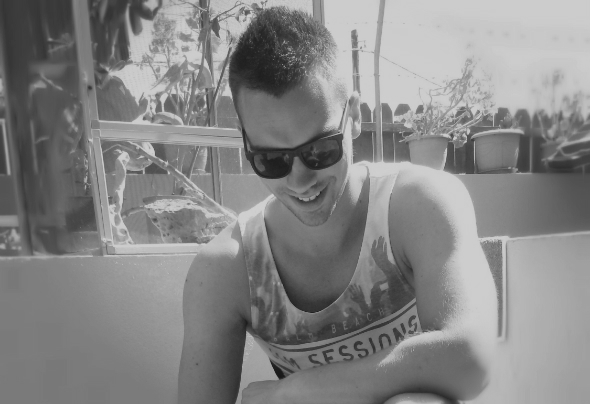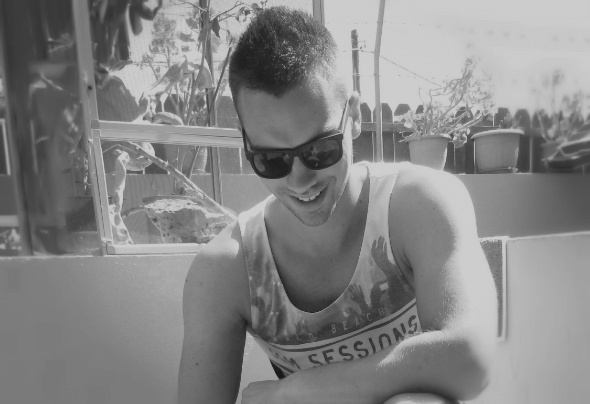 We are happy to announce that Jordy Delahaye, a.k.a APX Sound, will be our new A&R. Jordy has been releasing his music from the very beginning when Blanc Stone Digital was starting out.
Not only is he considered a talented Melodic Techno, Progressive House and Trance producer whom produces music under 2 aliases, but he also has a wide taste and knowledge of electronic music in general.
Due to the wide range of genres in BSD releases, this diversity is essential for acting as A&R for BSD.
The main function Jordy will have is to listen and judge incoming demo tracks in order to check whether the style and quality of the tracks fit to one of the Blanc Stone Digital releases.
He will also be a point of communication to inform artists about accepted or declined tracks.
Do you think you have what it takes to be the next great artist on Blanc Stone Digital? Visit submit your demo to learn how to get exclusive advice from A&R and your favorite artists. Be sure to check back frequently and follow us on Facebook for the latest opportunities and information.
Side info about A & R
A&R stands for Artists and Repertoire. The is the division of a record label that is responsible for talent scouting and the artistic and commercial development of the recording artist. It also acts as a liaison between the artist and the record label.
A & R Functions in Short
Demo Quality checks
Overseeing the recording process
Finding talent