---
Each Month we select a artist of the month from the Blanc stone digital label based on there preforms and and works , the selected artists of the month will be able to send his promo mix of 1 hour and will be uploaded to our YouTube channel and displayed in this post.
---
And  this month 08/019 we select ….:
---
Peter Wok
Text  continues below the picture.. .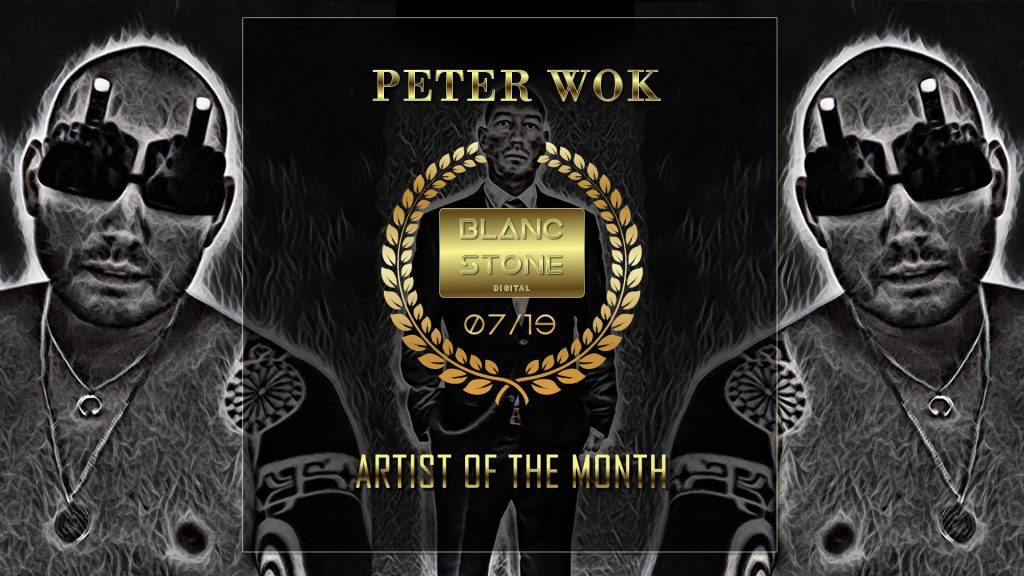 Pet Wok is a Dj and Producer from Belgium and Underground is his middle name, The tracks Peter Wok produces and plays have the underground flavor all over it.
Peter have been with Blanc Stone for a wile started with his first release Devil in A Box a solid EP with some nice darkish Techno tracks from  deep and dark to some heavy steady Techno tracks like Friction,Friction is still in the BSD top 10 best sold tracks. Peter Wok is also a excellent re-mixer like you  could listen in his lasted remix of Guen.B – Destination Rage on The Blanc Stone Nostalgia Label. Outside BSD Peter have been releasing several albums on several record labels, here is a small overview of his latest works.
Check Also other tracks by Peter Wok on Spotify