---
Each Month we select a artist of the month from the Blanc stone digital label based on there preforms and and works , the selected artists of the month will be able to send his promo mix of 1 hour and will be uploaded to our YouTube channel and displayed in this post.
---
And  this month 05/019 we select ….:
---
Findike
Text  continues below the picture…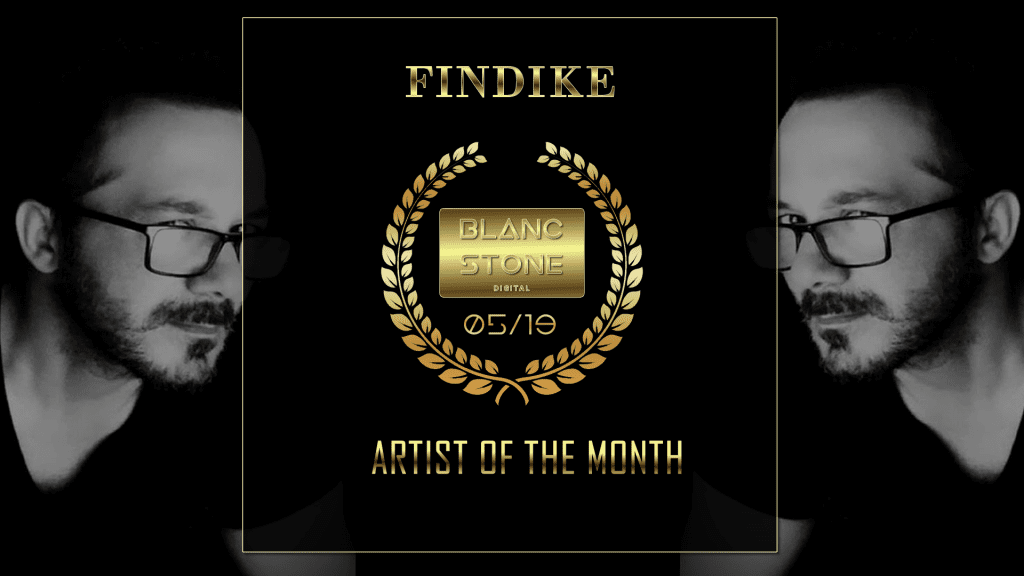 Emrah Findik aka FINDIKE was born in Langen in Germany on 16th April 1977. Now based in Istanbul in Turkey,
2006 – 2017 can be easily described as his breakthrough years, the world just can't be mistaken… 
The success of his releases and remix in some of the leading record labels is for sure imparting his position in the music scene.

Some of the Record label Compagnies Findike released his music are:

AH Digital , Bonzai Progressive , By Ground Digital , D&R Digital , Absurd State , Mystic Caraousel , Aeriform Records , Insomniafm Records , FlyCloud Bunyi Records , Conjured Records , Beat Block Records ,Lincor , Abstract Space Records , ATec & Proton System , Morninglory Music , Estribo Records , AJME Records ,Dog Man,Re-Fresh Music,Masssive Harmony Records And Blanc Stone Digital,In december 2017 he create his own label Findike Records .

Findike 's productions and mixes always combine a diverse spectrum of musical styles, from Progressive House to groovy minimal Deep House through the international edge of the electronic music pool! One thing is for sure… This mixture will not let you stay detached!
Check out Findikes's latest BSD release on Spotify