How to claim artist profile on Spotify
Claim your Artist profile on Spotify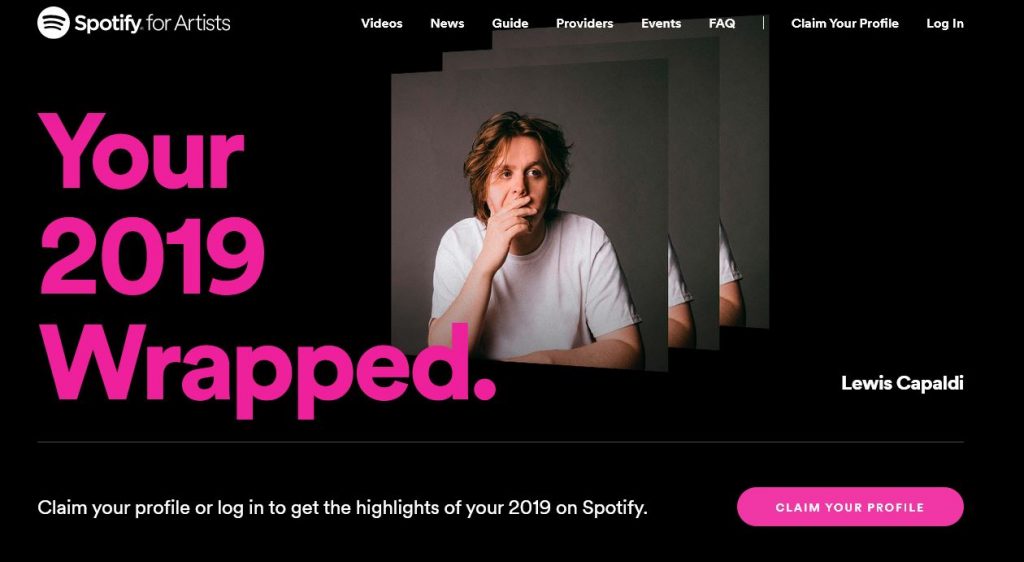 A frequently asked question by our artists is : How do I claim my artist profile on Spotify?
Some Music Labels like Blanc Stone Digital releases on Spotify however the artists of the released music on spotify are auto generated  and you have to claim your artist profile yourself.
If there's one thing every artist on Spotify should do, it's claiming their artist page through Spotify for Artists. Claiming your page gives you more control over your Spotify account profile and music , gives you the blue 'verified' check mark, and allows you to view more information about your streams and followers and lots of more detailed insights.
This is how to claim your artist profile on Spotify
You can then claim your artist profile
Go tolink"https://artists.spotify.com/  and hit the CLAIM YOUR PROFILE button.
Search for your artist name
login with your account or make one.
Follow the next steps
Your Done
Video Tutorial
Extra Tip how to update your Beatport Artistp profile:
How To Update your Beatport Artist account check the following link :
How to Update Beatport artist Profile
Related
create artist profile spotify
spotify artist account aanmaken
spotify artist link
independent artist on spotify
spotify artist add music
spotify for artist desktop
spotify artist statistics
post on spotify